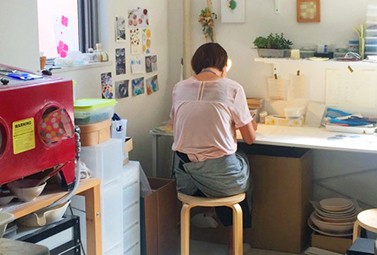 ガラス作家の佐々木翔子さん。
老舗のハンドメイド ガラスブランドの勤務を経て、
現在はご家族で住んでいる神奈川のご自宅の一室にアトリエを構えている。

発注が多くなる夏に向けて、「納品が多すぎて意識飛びそう〜」と言いつつ、
笑顔でインタビューに答えてくださいました。
vol.2は佐々木さんの、ものづくりについて。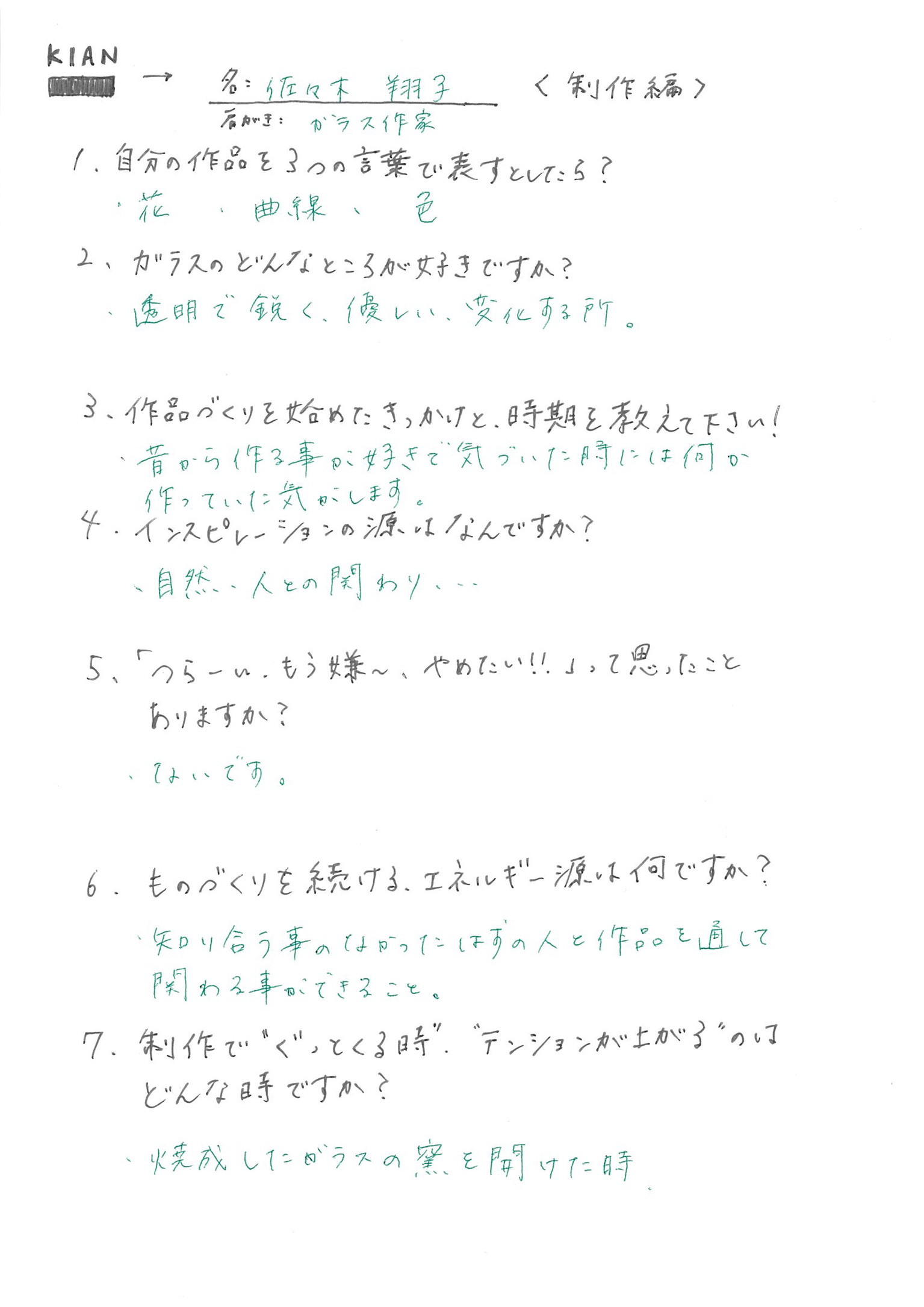 Shoko Sasaki(
Glass craft artist)
1)Could you tell me your pieces in 3 words?
A)Flower, Curved line, Color
2)What do you like about glass?
A)Clear, sharp and mild, Changing of the texture
3)What was the trigger of start creating art pieces and when was it?
A)I like creating and already created something since when I was child.
4)Where do you get your inspiration from?
A)From how nature and people involve each other.

5)Have you ever felt it's painful what you do, or you want to quit what you do?
A)No.

6)Could you tell me what keep motivating your creation of art works?
A)Through my artwork, meeting and involving with people without any chance.

7)When is the most exciting moment when you are creating works?
A)When I opened the kiln.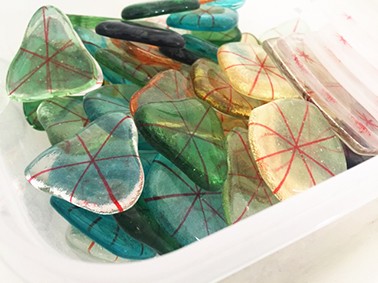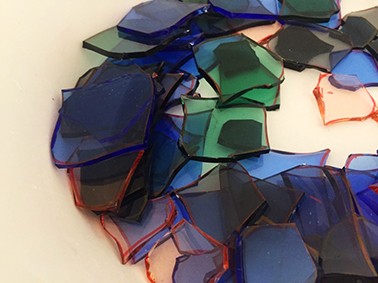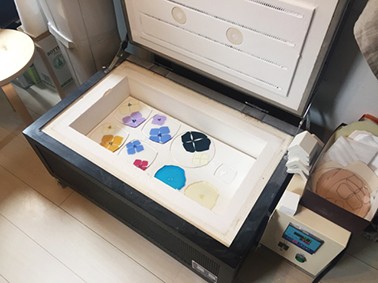 佐々木さんの器は7月15日からKIANにてご覧(ご購入)いただけます。
【To You<Summer'17>】
夏、おうちで過ごす時間を涼しく彩る器とテキスタイル。
2017/7/15/sat. - 8/6/sun
Opening hours : 12:30-19:30
Closed on Monday
by
MIRADOR / Masashi Uda / Mizuho Takeda / Shoko Sasaki
and more...
1-3-21-2F Jiyugaoka, Meguro-ku, Tokyo, Japan
東急東横線、大井町線「自由が丘駅」より徒歩5分